Donate to World Prosperity network
INVEST IN A BETTER WORLD
Live Well by Doing Good
Uplevel your lifestyle by backing our projects and receive exclusive perks.
SHARE THE WEALTH: LIVE BETTER & EARN MORE
THE FUND THAT GIVES BACK
Live Well by Doing Good    
World Wealth Bank specializes in social-economic causes and environmentally-friendly investment opportunities with Healthy ROI.
No Hidden Fees
Straight-forward fees, monthly pay-outs, and clear terms.
Browse For Free
It's free to search, invest, and donate to your favorite campaigns.
ENJOY THE BENEFITS
Cause-Related Campaigns that Give Back Tangible Benefits.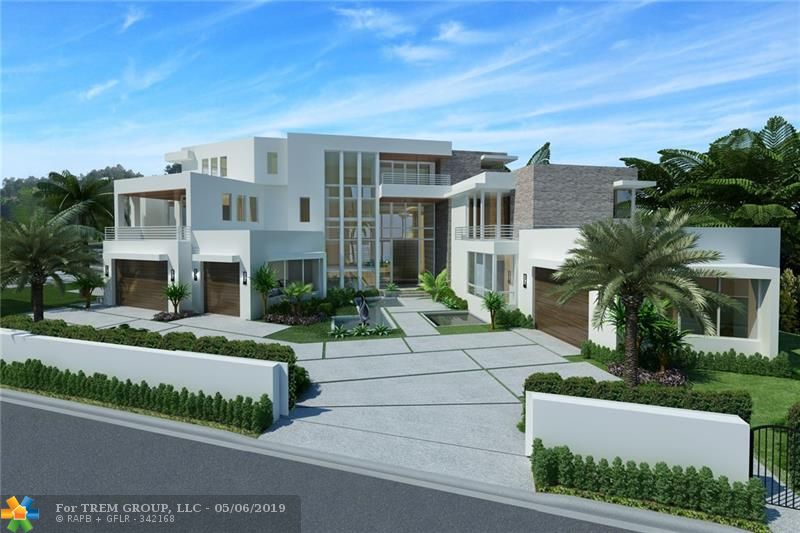 REAL ESTATE
From Vacay to work-stay.   Get All of the Benefits and Perks of Ownership – with plenty of ROI.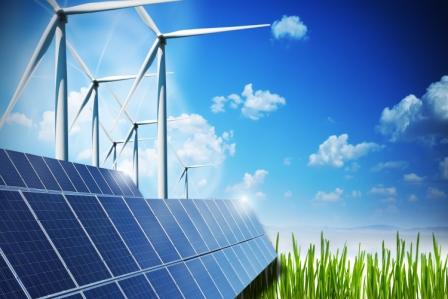 GREEN ENERGY
Green Energy is the FUTURE. Invest in technologies that improve our world.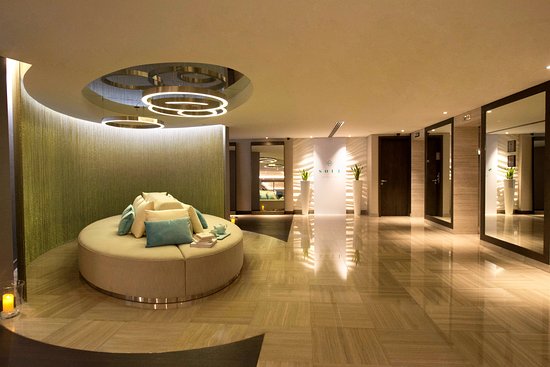 WELLNESS
The Key to wealth is great health. Support wellness-services and products for a better world. 
INVEST IN A BETTER TOMORROW
Browse Our Recent Listings
Search by project keywords or browse through listings below
Making Measureable Impact Across the Globe
We're a community of investors, philanthropists, and  enthusiasts making a difference by putting our money where it makes the most difference.
Get exclusive access to special offers on the latest emerging projects and funds.